AFFORDABLE TREATMENT WITHOUT THE WAIT
We accept self funding patients, or you can pay via your private medical insurance.
Payment is accepted by card , cheque, cash or using your health insurance.
All medical insurance is accepted e.g: BUPA, SIMPLY HEALTH, AXA PPP, AVIVA, PRUHEALTH etc.
Please check your insurance policy prior to booking as you may need to see your GP first, and your policy may also bear an excess.
Our registered Bupa physiotherapist is Simon Glover, whose name you will need to give to your insurer.
We are registered with Simply Health (formerly Leeds Hospital Fund) so you can send receipts for your treatments and claim costs back.
Prices as of May 2022:
Physiotherapy:
£45 for first appointment includes assessment and treatment / exercises
£45 follow up treatments
Sports Massage: £40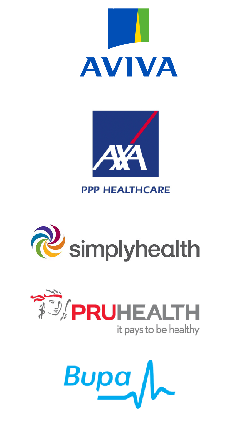 APPOINTMENTS AVAILABLE MONDAY – FRIDAY FROM 8AM TO 7PM